Designed in Utah - Made in León
León is to boots like Detroit is to cars.
The quality of footwear from León, Mexico is not world-renowned by accident.
For hundreds of years this city has practiced its trade & handed it down to the next generation. Its long history of skilled talent & locally produced materials has guaranteed it a stable future as a footwear hotspot worthy of our trust - and yours.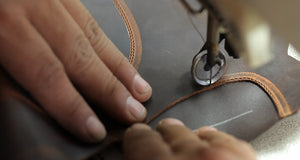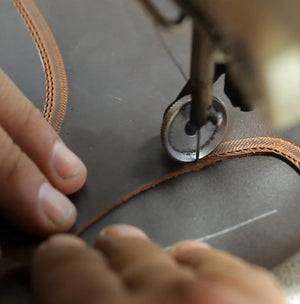 Rest assured, your boots are the product of skilled hands & attentive minds.
Behind every pair of our boots comes years of design, research, material sourcing, wear testing, and practicing our trade.
We then invest another 48 hours to make each pair. Making quality Goodyear welted boots takes time, energy, sweat & focus.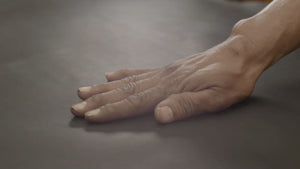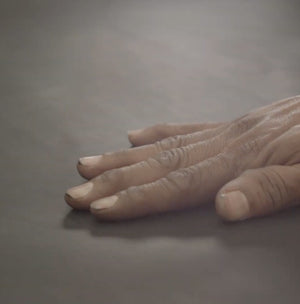 Premium materials. Minimal impact.
We continue our production in León due to the guaranteed supply of our materials and their close proximity to the skilled labor market, full of knowledgeable craftsmen who proudly work this trade and happily pass it on. The industry is deep and ever-growing. Not just the labor pool, but the raw materials and manufactured components as well.

Every component for our footwear has a factory nearby; our soles, laces, eyelets, insoles, boxes, and other footwear-specific materials. Working together through strong partnerships with our manufacturing teams, we source or produce nearly all our materials within a 15 mile radius. Not only does this reduce our carbon footprint, it helps us maintain more control of the supply & quality of our final products.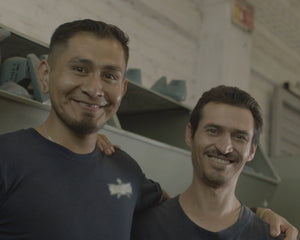 Most importantly, we care about the individuals who make León unique & pour their expertise into your boots. Our teams work in clean, organized, modern & bright facilities.
Every team member is paid above fair wages, works daylight hours, has multiple scheduled breaks per day, and enjoys generous holidays off throughout the year. We do not move our manufacturing around seeking the best price or the quickest turnaround. We have personal relationships with our factories & suppliers, and they're a part of the Wilcox family.